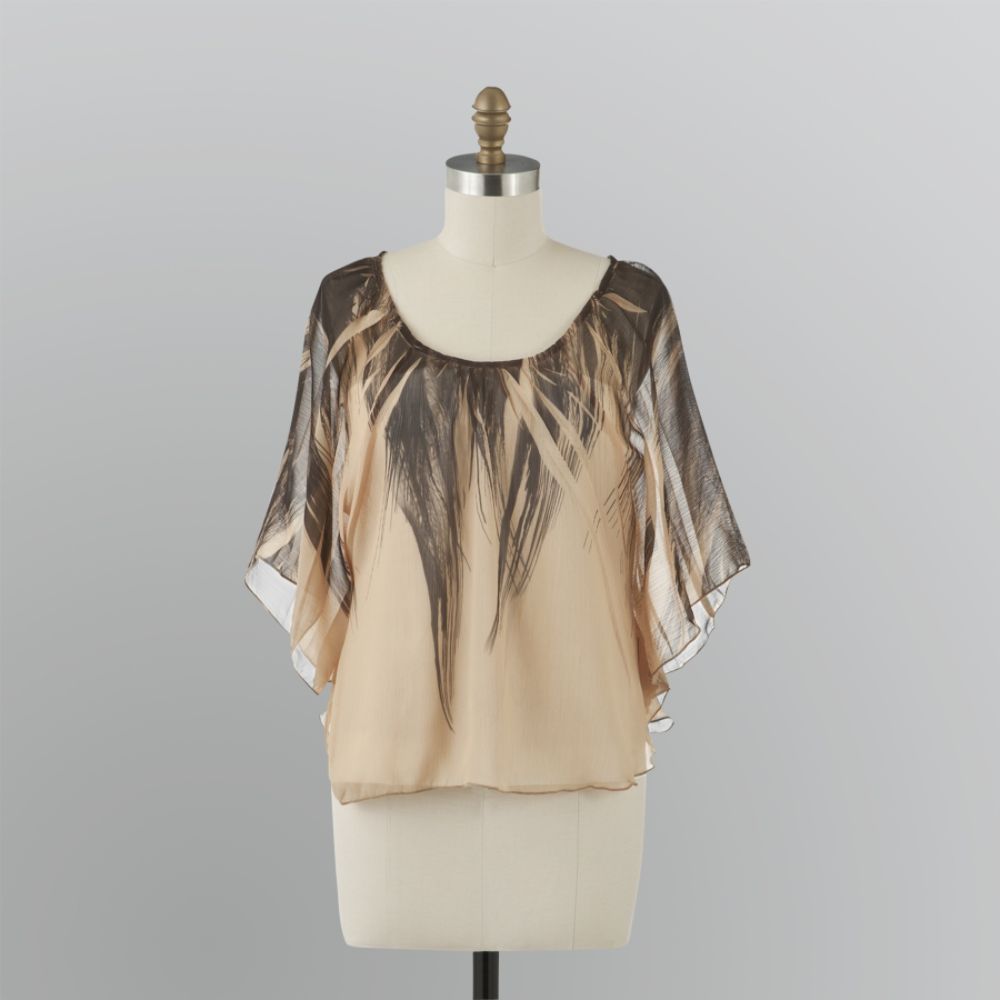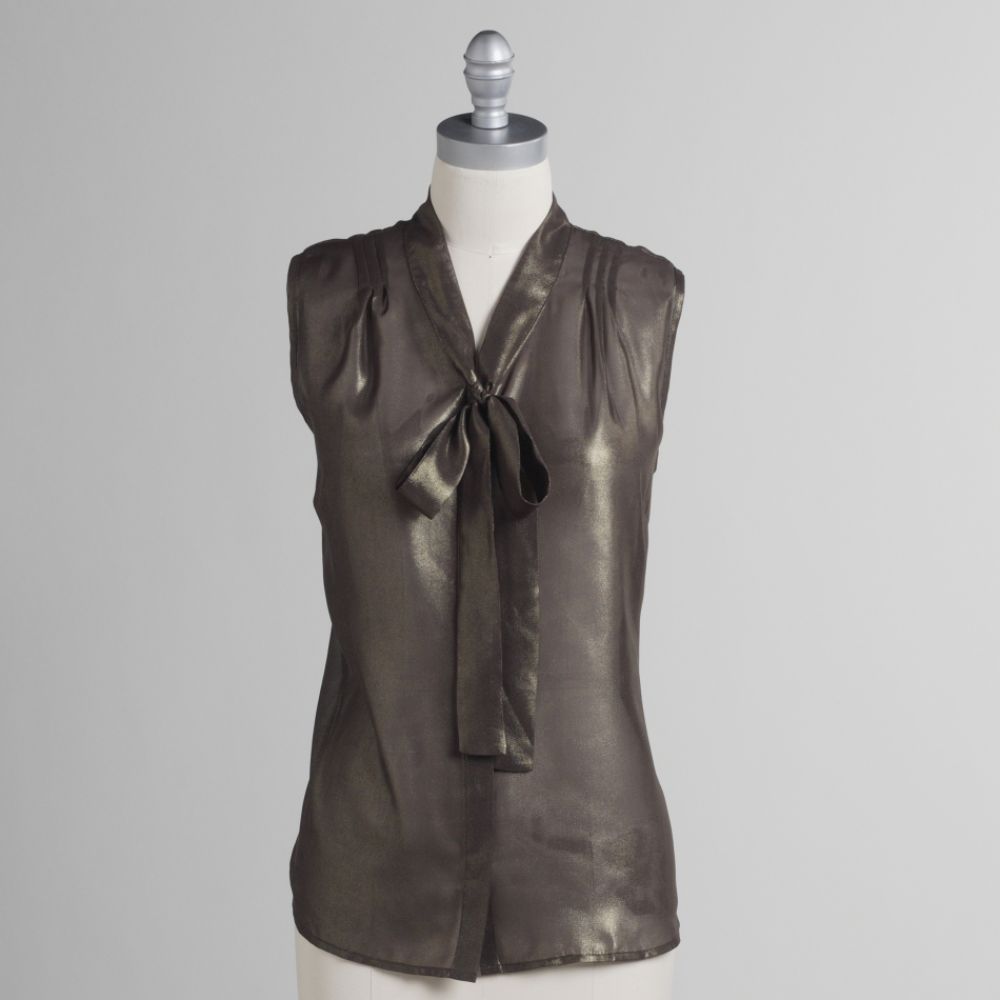 Let's be honest, when someone says "Sears", I immediately think of lawn mowers or washing machines, not the place to score a fashion-friendly outfit. So when Sears offered me a gift card and the challenge to make a cute outfit on the cheap, I was decidedly pessimistic. A few online perusals later, I surprised myself with a lineup of several items in my cart: an
Apostrophe sheer poncho
($17.99), an
Apostrophe sleeveless tie neck top
($16.99), a sleek pair of
Stooshy tuxedo pants
($12.99), a
Kardashian Kollection looped necklace
($16.80), and a pair of just-right heel height pumps by
Westies
($19.99). Can you believe these prices? I couldn't either! Disappointment arrived in my Inbox next day, however, because the necklace and the pumps were out of stock and I would be credited the charged amount. (Does their inventory system not connect to their website online ordering system? Anyhoo...) The items arrived about 4 days later, all neatly packaged in plastic and on hangers (just like Bluefly!). To my surprise, the quality of the fabrics is really nice; in fact, the sleeveless blouse, in a non-sheer fabric with a subtle sheen, looks amazing layered under my black velvet J.Crew blazer. The poncho is even prettier in person, with a wispy feather-like print, that will be great in the spring over a white tank and dark denim jeans. And the tuxedo pants are slim-fitting with a slight flare, in a substantial, stretch fabric that warrants a price well above $12.99! So,
Sears
, I'm seeing you in a new light, and you're on my radar when I need to
score a chic deal
!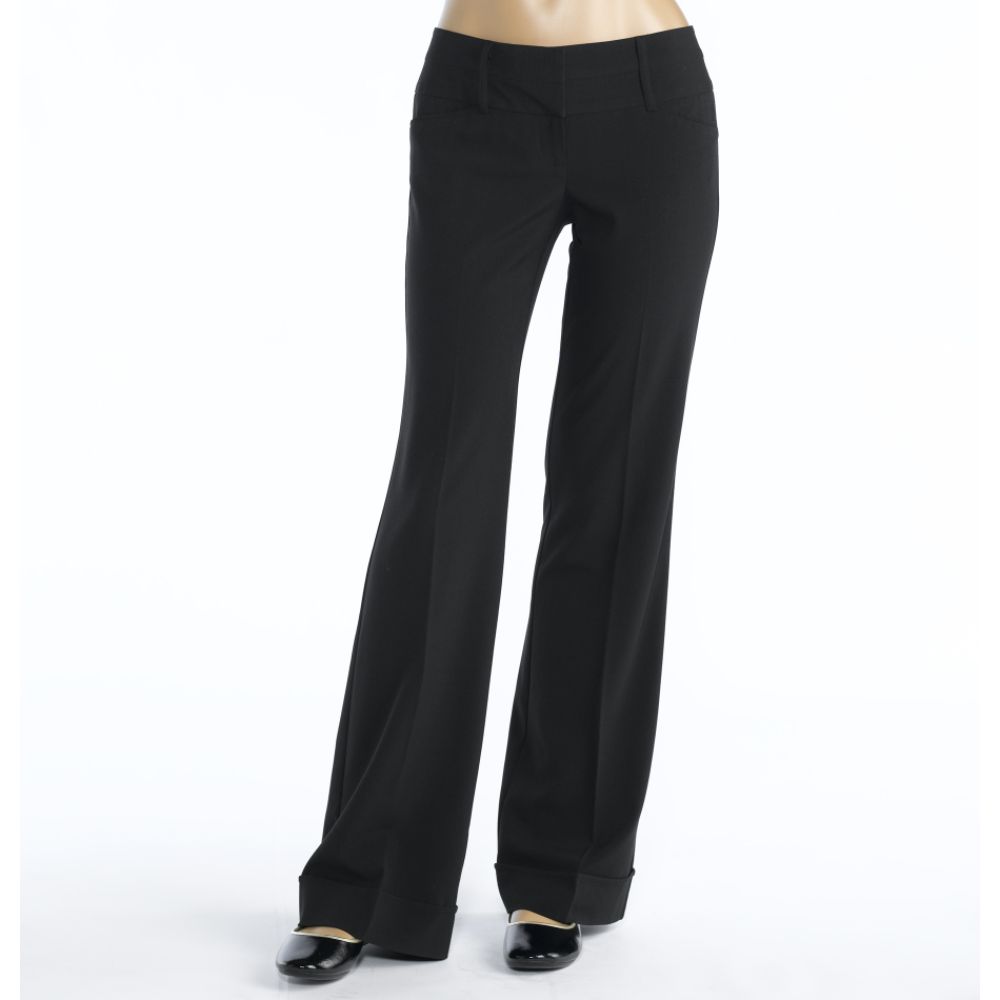 Readers please note, Shopalicious received review samples of the items discussed in this post.