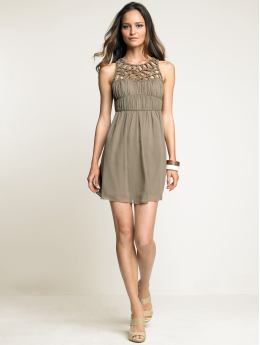 Save up to 25% at
BananaRepublic.com
through May 10th.
Shop Now
! Here's how: Spend $100 get 15% off , $150 get 20% off , or $250 get 25% off, just enter code
BRSAVE
at checkout, until 5/10!
Readers please note, this post contains sponsored links. If you happen to shop using these links, Shopalicious will receive a commission from the store.